Our Team
All our professionals at Otsego Family Dentistry maintain the highest levels of accreditation and pursue ongoing education to stay well informed on the latest trends in dentistry.
---
Dr. Michael J. Merda, D.D.S.
The "Doc" was born and raised in Chicago. In 1975, Dr. Merda moved to Delton, MI where he excelled in football and wrestling. He graduated from high school in 1981 with honors and was named "Athlete of the Year". He then attended GVSU and graduated in 1986 with a double major in Chemistry and Bioscience. Dr. Merda later attended Northwestern University Dental School and graduated in 1991 as the Senior Class Vice President.
In 1992, Dr. Merda purchased the dental practice from Dr. Malvitz which was previously located on the corner of Dix and 15th Streets in Otsego. The industrial city of Otsego appealed to Dr. Merda and his blue collar roots. By 1995, the practice had outgrown the small office and relocated to the present location which was the former Phil Baker Agency and was remodeled to become an operational dental practice. As the years progressed, the property next door was purchased to provide additional parking. More recently in 2011, the building went through a major renovation so the practice could offer and implement modern technology such as digital x-rays, computerized dental records, and intra-oral cameras.
Dr. Merda strives to provide a friendly and carefree atmosphere in hopes of reducing the common dental anxiety and stress to the patients he serves.
---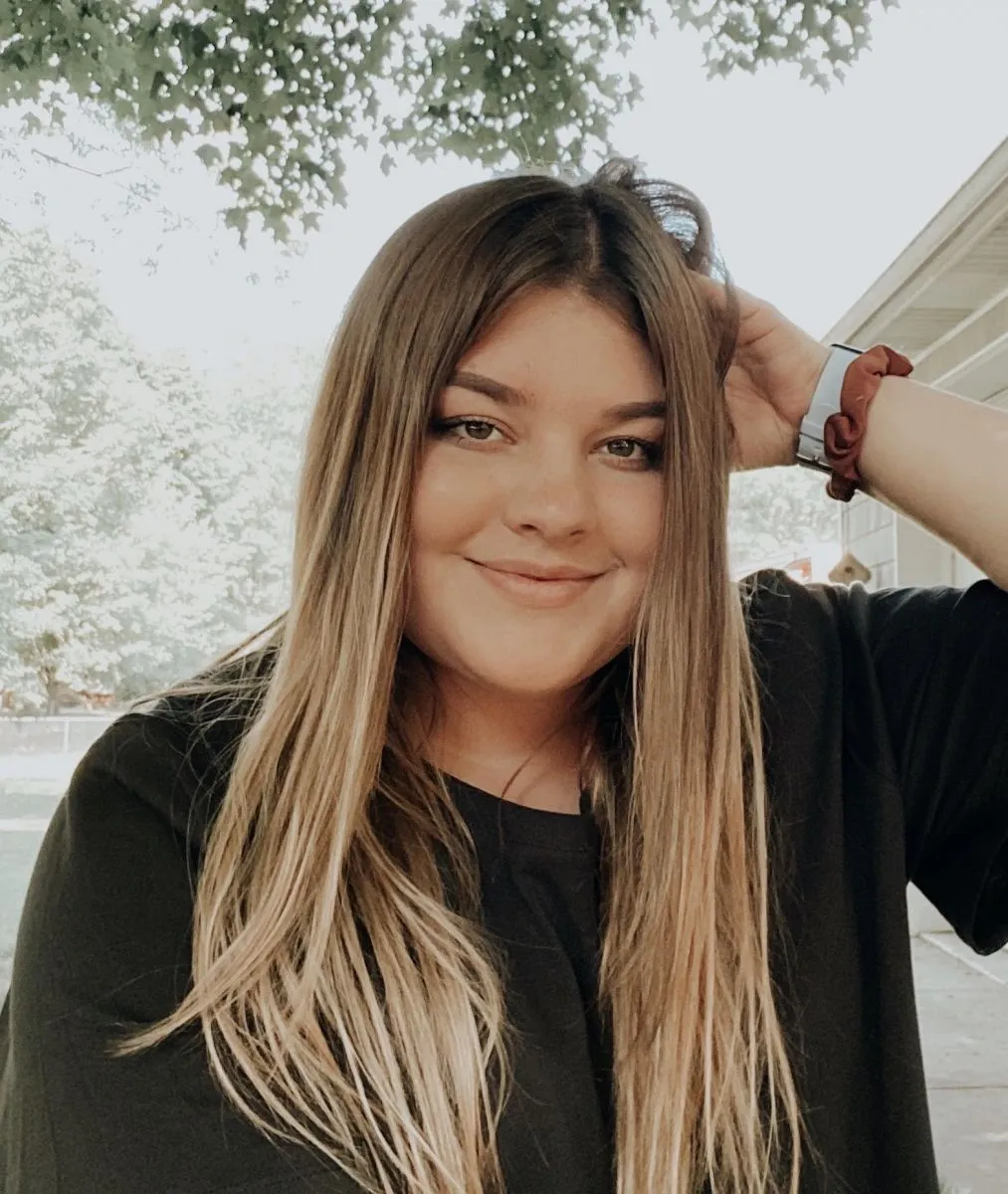 Allison M. - Dental Assistant
Allison came to our office in 2018. She is currently studying at Kalamazoo Valley Community College to obtain a Nursing Degree. She loves to take on new adventures, spending time with her family and friends, along with shopping. Allison throughly enjoys meeting patients and comforting them during their time in the office.
---

Heather L. - Hygienist RDH, RDA
Heather has worked at our office since 2000 as a dental hygienist. She is an extremely talented patient educator and very passionate about helping people understand the importance of their oral health. Heather enjoys spending time with her family and friends. Outside of the office she can easily be spotted supporting her kids at their various sporting events.
Heather is a Registered Dental Assistant as well as a Registered Dental Hygienist who graduated from KVCC with an Associates in Dental Hygiene along with obtaining a Bachelor's in Allied Health Sciences from Western Michigan University . She is local anesthetic certified. Heather is a current member of the American Dental Hygiene Association.
---

Andrea P. - Hygienist RDH
Andrea has worked as a hygenist in our office since 2019. She graduated with an Associates Degree as a Registered Dental Hygienist from KCC. Andrea has wanted to be a hygenist since she was little.
Andrea enjoys fishing, hunting, and other outdoor activites. She also enjoys spending time with family and friends. Andrea is very passionate about her patients oral health and keeping it fun in the dental suite.
---

Tracy S. - Office Coordinator
Tracy has worked in the dental field for 11 years. She has experience in customer service, insurance billing, and mangement. Tracy does a wonderful job of helping our patients with scheduling needs and questions about insurance.
Tracy spends her time with her very beloved horse, Yahtzzee. Family and her animals are a big part of her life as well. She enjoys spending time in the sun, watching birds, and gardening.
---

Tara S. - Receptionist
Tara began her journey as a Dental Hygenist but became interested in the administrative side. She has been gracing us with her lovely smile and cheerful attitude since 2019.
Tara enjoys spending her time with her husband and her two kids. She has a love for hiking, exercising, and reading.
---

Lisa M. - Dental Assistant CDA
Lisa has been a Certified Dental Assitant for 25 years. She is very devoted to her patients and making sure they have the best care. Lisa is a very loving person and lights up any room.
Lisa throughly enjoys spending time with her husband, her sons, and her very adorable dog, Pheobe. She loves yoga, collecting rocks, and gardening.
---